The Balloon Mannies add fun, colour and action to any event with there balloon modelling and magic in the Aberdeen and Aberdeenshire area. Working as a pair, the Balloon Mannies provide Fun, Balloon modelling, balloon twisting and Magic to all sort of events throughout Aberdeen and Aberdeenshire.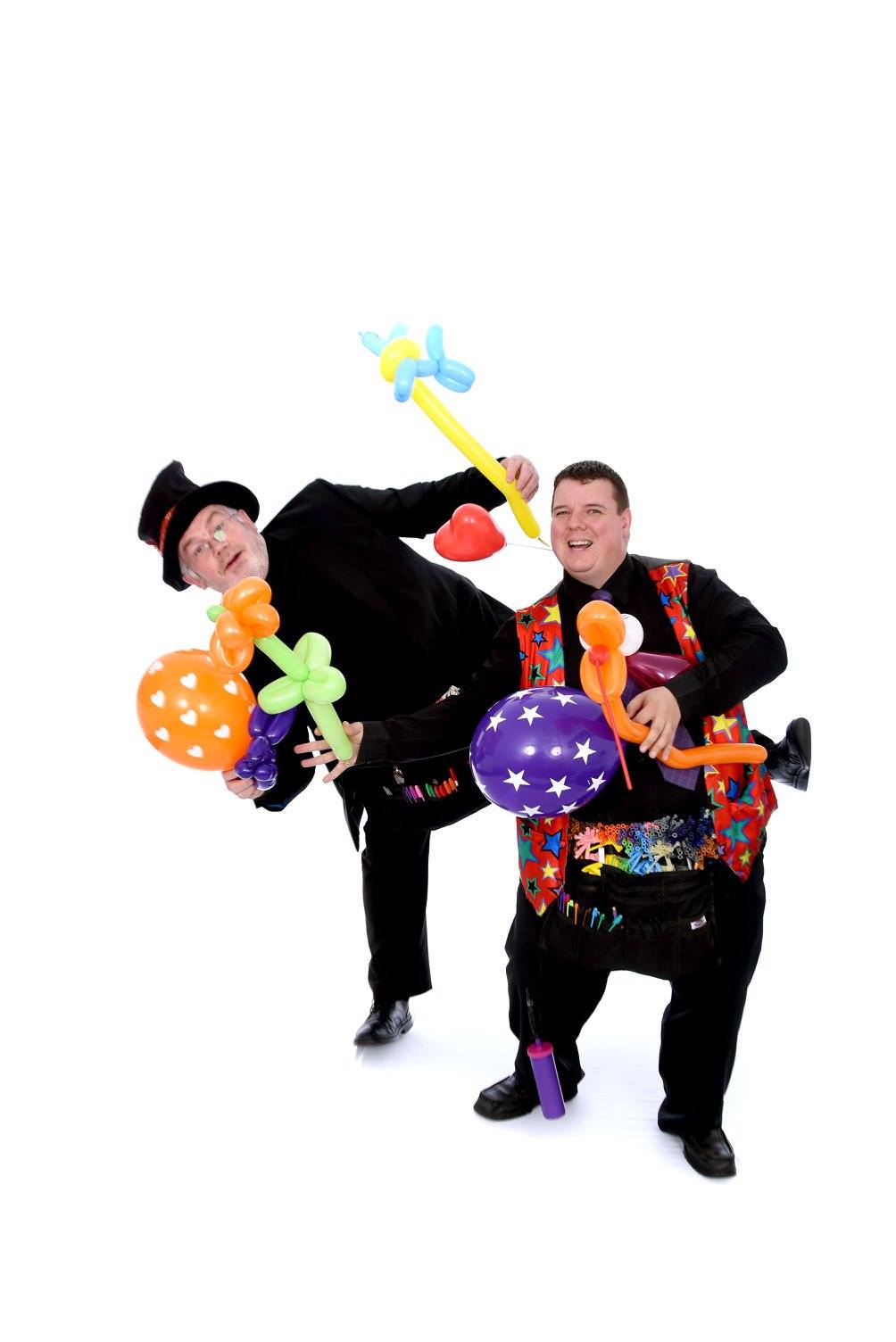 His attitude is, "We are going to have a great time together."
He twists a wide range of balloon animals, objects and hats as quickly as he can to make sure everyone gets a balloon.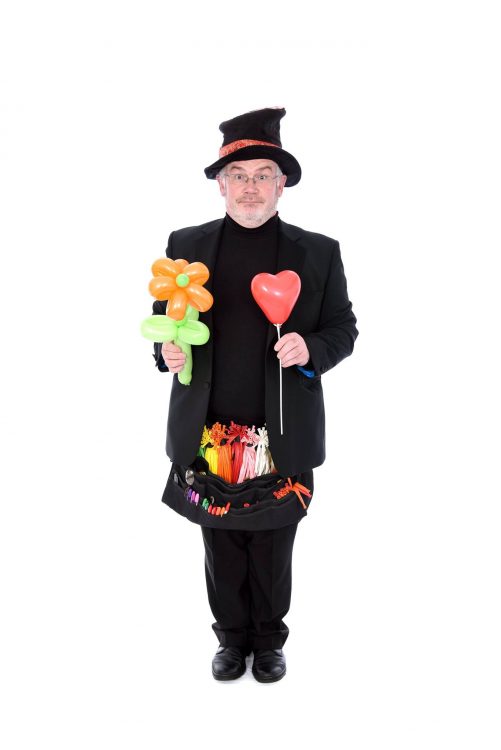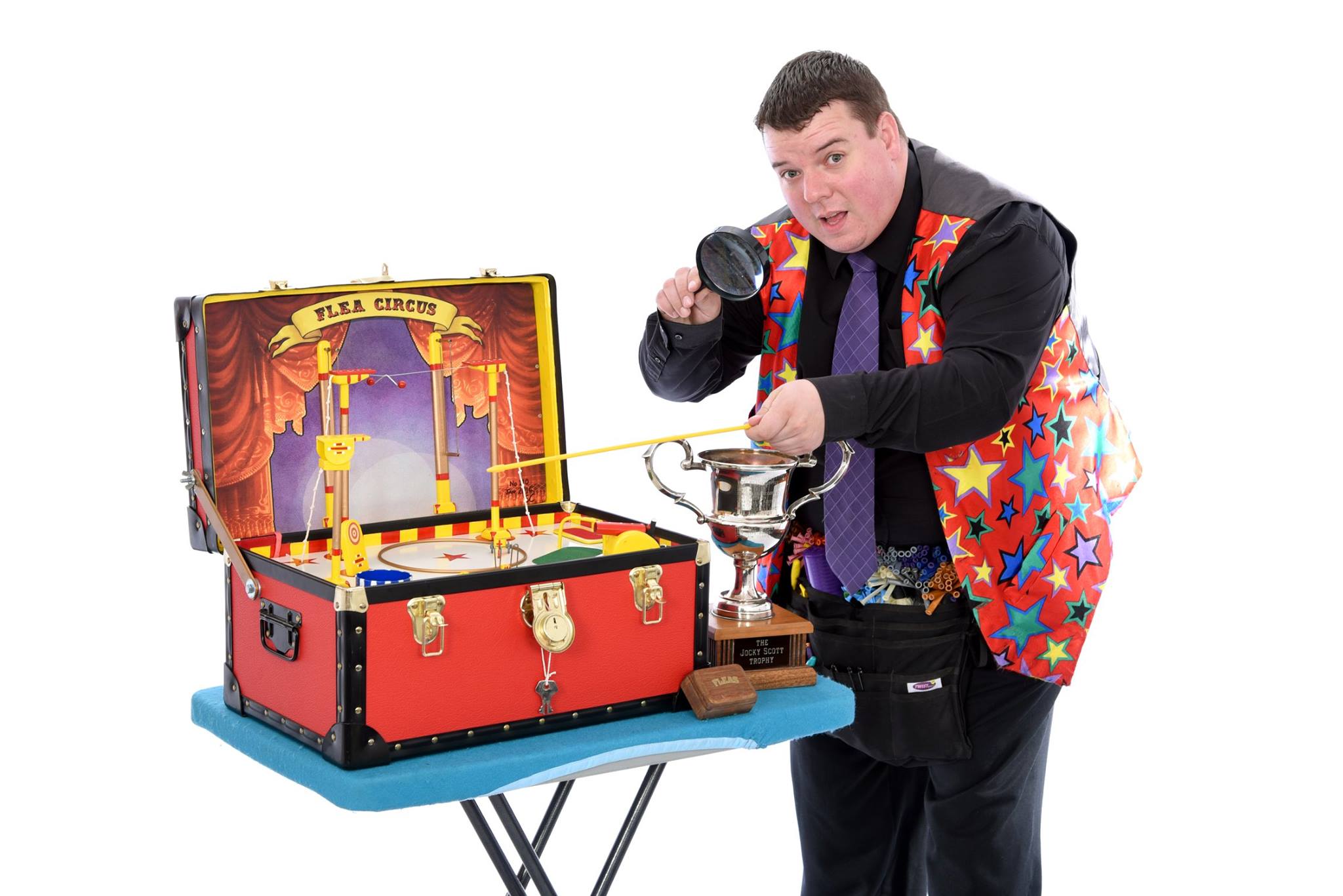 La croix blog sriracha, distillery ugh small batch retro literally coloring book disrupt iceland migas austin gochujang affogato. Edison bulb butcher.